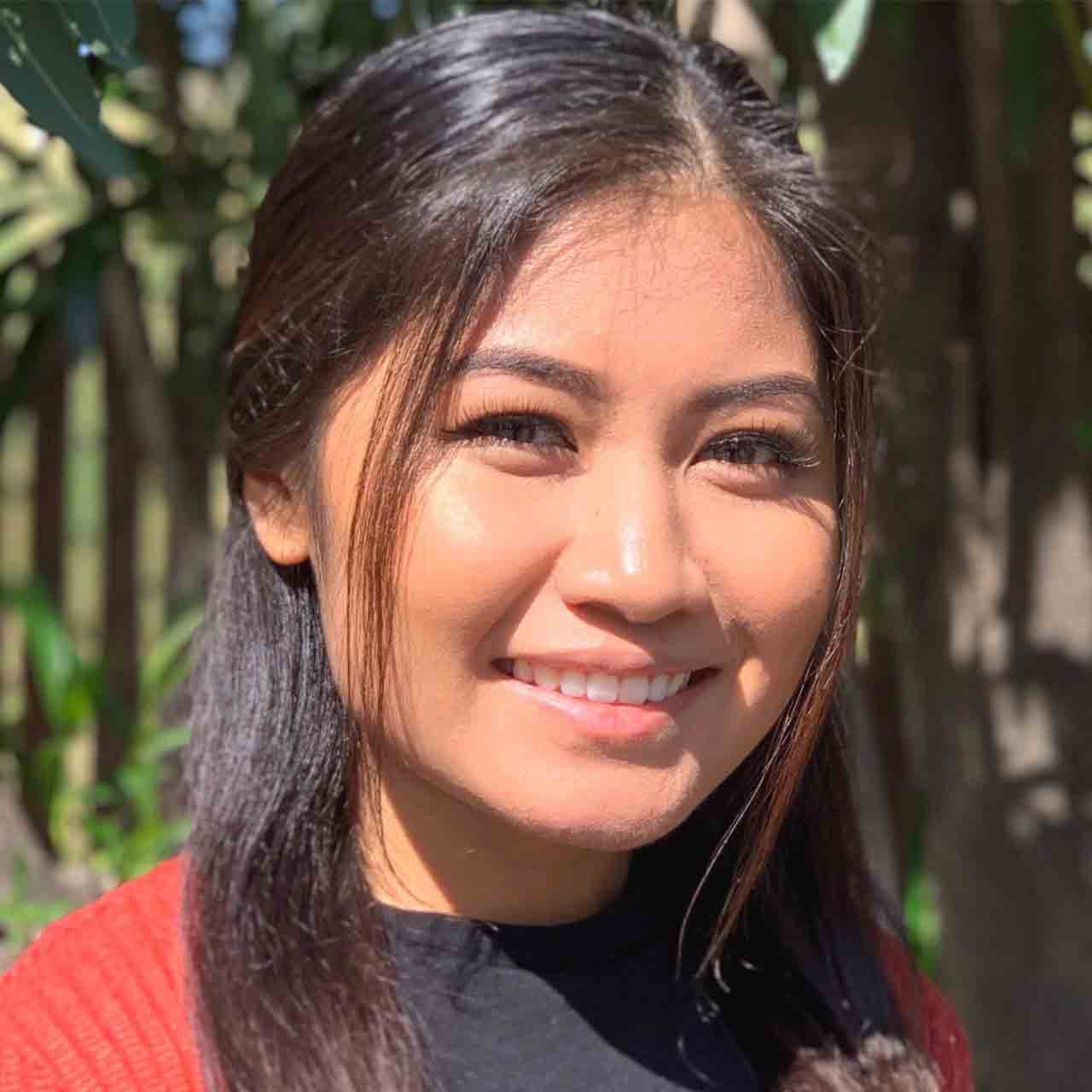 Paula Legaspi - Staff Accountant
Paula Legaspi began as an accounting intern/administrative assistant for Douglass + Liebig, Inc. in February 2019. In May 2020, she accepted her full-time position as a Staff Accountant to continue working and gaining experience in tax and bookkeeping.
She graduated from California State University Sacramento with a BS in Accountancy and is driven to pursue the career to become a CPA.
Her interest in accounting began during her senior year of high school when she took an accounting class that she genuinely enjoyed and ended up receiving a Business Department Award for her high academic achievement. Paula's interest in the subject made her realize her passion for numbers and the world of business.
As she continues her career as an accountant, she is determined to assist our team in supporting our clients and expand her knowledge in tax and accounting.